Who are the top 7 finishers in ODI Cricket?
Top 7 finishers In ODI Cricket History: Some ODIs go down the wire like they were scripted to give the gods some thrill. These need nothing less than extraordinary performances from cricketing gods to pull off. ODI heists usually reveal nerves of steel and unflinching courage to take all the right calls on the ground.
Every team, therefore, bets big on finishers, cricketers who come to the party in crunch situations. These are the cricketers that teams rely on to have their back, cricketers who never shy away from scrap or dogfight.
Top 7 GREATEST FINISHERS IN ODIs
But, how do you pick the top finishers of all time in ODIs? Are these the guys, who have stacked up to the not outs over the years, making sure, they are there taking the team over the line. Are these the guys who have super-human averages? these the batsmen who have scored a lot of runs in chases or with tailenders?
The answer though comes as a combination. However, since finishing is a niche business, the author has given more priority to not-outs as opposed to averages in wins, which are lower for Steve Waugh and Boucher, although their innings are worth their weight in gold.
Mind you, we are leaving out players like Virat Kohli and AB de Villiers out of the list, although they have all the makings of owning this list half a decade from now.
1. MS Dhoni – Indian Cricketer – One of the finishers In ODI Cricket History
Mahendra Singh Dhoni, was a former international cricketer who plays as a wicketkeeper and a right-handed middle order batsman. His power hitting ability made his reputation as a finisher. He captained the Indian national cricket team in limited-overs formats from 2007 to 2017 and in Test cricket from 2008 to 2014.
Born: 7 July 1981 (age 40 years), Ranchi
Height: 1.8 m
Spouse: Sakshi Dhoni (m. 2010)
Salary: 18 lakhs USD (2016)
Awards: Padma Bhushan, Padma Shri, MORE
Parents: Pan Singh, Devaki Devi
Read More:- Top 7 Poorest Countries in the World 2022 by Current International Dollar
2. Michael Bevan – Australian cricketer
Michael Gwyl Bevan is a former Australian cricketer. He is a left-handed batsman and a slow left arm wrist-spin bowler. Michael has been credited for initiating the art of finishing matches. He was an Australian Cricket Academy scholarship holder in 1989.
Born: 8 May 1970 (age 51 years), Belconnen, Australia
Height: 1.8 m
Batting: Left-handed
Spouse: Tracy Bevan (m. 1994–2014)
Bowling: Slow left-arm wrist spin
Nickname: Bevo
Children: Liv Bevan
3. Sir Vivian Richards – West Indies cricketer
Sir Isaac Vivian Alexander Richards KNH, OBE is an Antiguan retired cricketer who represented the West Indies cricket team between 1974 and 1991. Batting generally at number three in a dominant West Indies side, Richards is widely regarded as one of the greatest batsmen of all time.
Born: 7 March 1952 (age 69 years), Saint John's, Antigua and Barbuda
Height: 1.78 m
Spouse: Miriam Richards
Batting style: Right-handed
Children: Masaba Gupta, Mali Richards, Matara Richards
Nicknames: Master Blaster, Viv
Parents: Malcom Richards, Gretel Richards
You Can Know:- Top 10 Highest Population Islamic Countries – Name, Percentage in 2022
4. Steve Waugh – Australian cricketer
Stephen Rodger Waugh AO is an Australian former international cricketer and twin brother of cricketer Mark Waugh. A right-handed batsman, he was also a medium-pace bowler.
Born: 2 June 1965 (age 56 years), New South Wales, Australia
Height: 1.85 m
Spouse: Lynette Waugh (m. 1990)
Children: Austin Waugh, Rosalie Waugh, Lillian Waugh
Siblings: Mark Waugh, Dean Waugh, Danny Waugh
Parents: Rodger Waugh, Beverly Waugh
Also Read:- Top 7 Best MBA Colleges in USA University 2022 – Education
5. Inzamam-ul-Haq – Pakistani cricket coach – Top 5 finishers In ODI Cricket History
Inzamam-ul-Haq, also known as Inzi, is a Pakistani professional cricket coach and former Pakistan cricketer. He was the leading run scorer for Pakistan in one-day internationals, and the third-highest run scorer for Pakistan in Test cricket.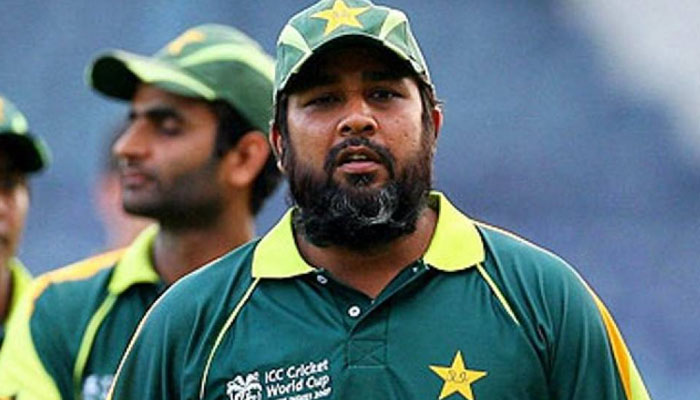 Born: 3 March 1970 (age 51 years), Punjab, Pakistan
Height: 1.91 m
Spouse: Kashifa ul-Haq
Batting style: Right-handed
Parents: Peer Intizam ul Haq
Bowling: Slow left-arm orthodox
Children: Ibtasam-ul-Haq
Visit This:- दुनिया की 10 सबसे ऊँची मूर्तियाँ in 2022 | 7 Tallest Statues in the World (See List in Hindi)
6. Arjuna Ranatunga – Sri Lankan cricketer
Deshamanya Arjuna Ranatunga, is a former Sri Lankan cricketer and 1996 Cricket World Cup winning captain for Sri Lanka. He is regarded as the pioneer who lifted the Sri Lankan cricket team from underdog status to a leading force in the cricketing world.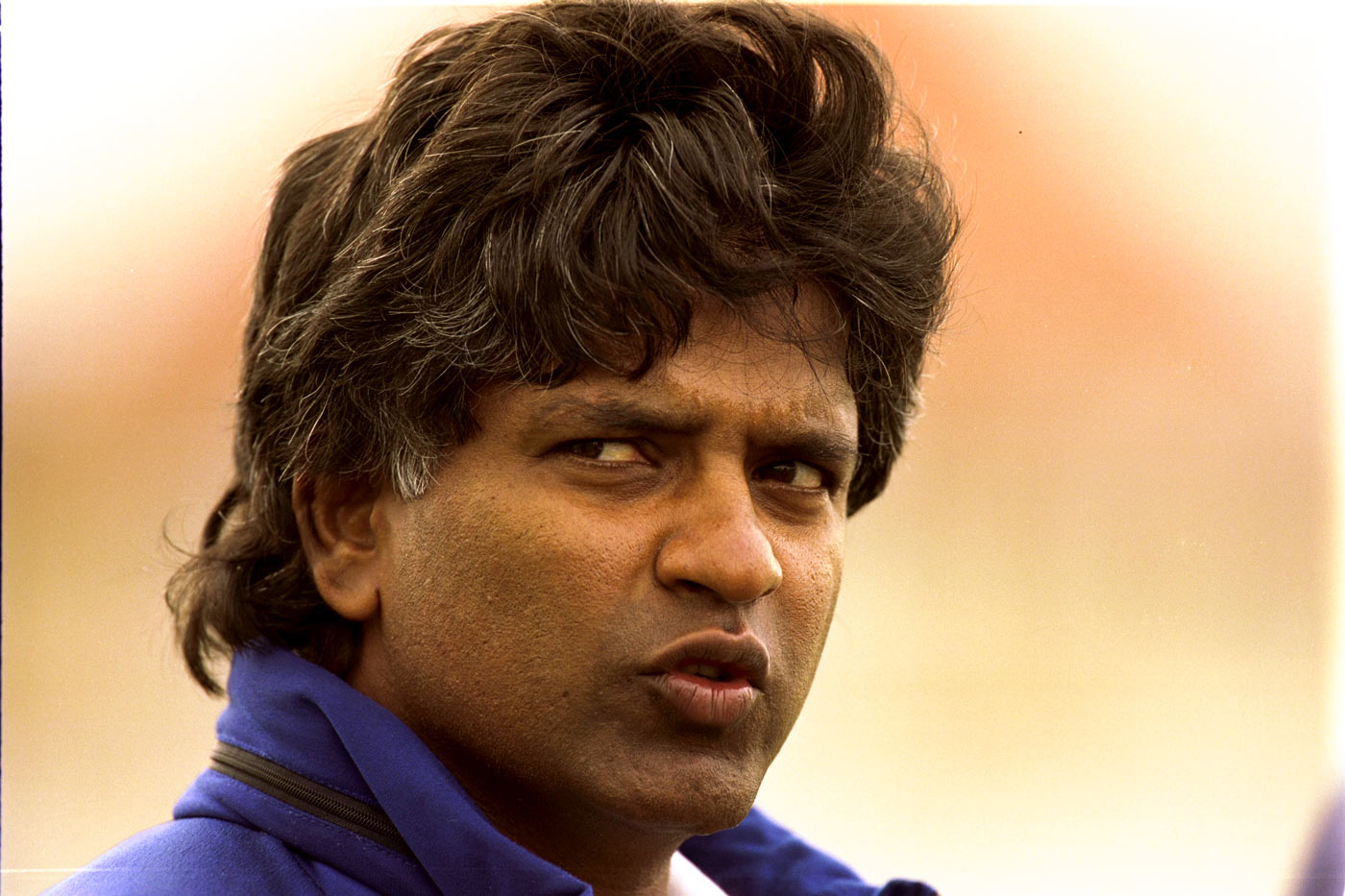 Born: 1 December 1963 (age 58 years), Gampaha, Sri Lanka
Height: 1.73 m
Spouse: Samadara Ranatunga
Batting style: Left-handed
Date joined: 1981 (Sri Lanka national cricket team)
Children: Dhyan Ranatunga
Siblings: Nishantha Ranatunga
You Can Know:- भारत के 10 सबसे स्वच्छ शहर 2022 – Top 7+ Cleanest city in INDIA (Complete List)
7. Mark Boucher – South African cricket coach – Top 7 finishers In ODI Cricket History
Mark Verdon Boucher is a South African cricket coach and former cricketer who played all three formats of the game. Boucher is regarded as one of the best wicket-keeper batsmen of all time, and holds the record for the most Test dismissals by a wicket-keeper, with 532 catches and 555 total dismissals.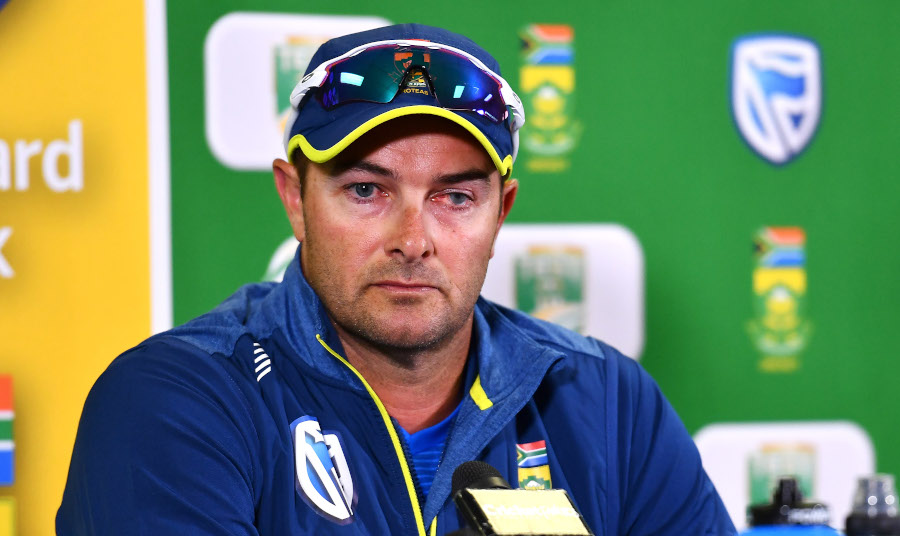 Born: 3 December 1976 (age 45 years), East London, South Africa
Batting: Right-handed
Spouse: Carmen Lotter (m. 2017)
Height: 5 ft 6 in (1.68 m)
Bowling: Right arm medium
Number: 9 (South Africa national cricket team / Wicket-keeper), 9 (Warriors)
Parents: Verdon Boucher, Heather Boucher
Also Read:- Top 7 Most Stunning Fountains in the World 10 Impressive UNBELIEVABLE Fountains
List of Top 10 finishers In ODI Cricket History – Top 20 finishers In ODI Cricket History
MS Dhoni: Regarded as one of the best finishers that the world has ever seen, Dhoni was even better than Bavan in terms of his match-awareness.
Micheal Bevan
AB de Villiers
Shahid Afridi
Abdul Razzaq
Lance Klusener
Javed Miandad
Mark Boucher
Arvinda De Silva
Sir Vivian Richards
Frequently Asked Question (FAQ) of Cricket Sports
Who is best finisher in cricket history?
Dhoni played in 112 successful run chases during his ODI career. Averaging 91.28, he totaled 2556 runs and made 19 half-centuries and one hundred and is regarded as the best finisher in cricket.
Who's God of finisher in cricket?
MS Dhoni, the name is enough to know who is the best cricket finisher in the world. His numbers might not be the best, but that is because his style of game is very unique. He likes to take the game very deep and then hit the big boundaries that win matches.
Top 7 Most Beautiful Women Cricketers in The World
List of Top 7 Most Beautiful Women Cricketers in The World with Pictures, Gorgeous Girls Short Details, Bio-Data, Sports Sexiest Female in World – Top 15 Hottest Women Cricketers In The World.. Read more
#Top7Portal #Top10 #Top20 #Top100 #ListofTop10About #ListofTop20About #WorldInformation #Knowledge #Todaynews #Question #Answer #Forbes #Top10Facts #Top10ofEverything #Top7ofEverything #Top20ofEverything #PresentBestTop10Lists #TopTen #TopTwenty #TopSeven #WorldWide
Conclusion of Top 7 Portal is Provide World Top Informative & Knowledgeable Information Website.
if you need anything else, or have inquiries, questions you would love us to answer, kindly use the comment box below to reach us. We'll be updating this page with more updated Top 7 Portal Latest News & Update.
Join Top 7 Portal by clicking on the link provided Facebook, Twitter, and Pinterest using the share buttons below.
You are reading this article via "Top 7 Portal", thank you very much for reading our article. Friends If you liked this article, please share it with your friends.